Turkey –the cradle of civilizations


IBE Travel is the venue for all passionate travellers who are interested in a profound cultural experience in Turkey - off the usual, worn-out path of tourism. No matter if you prefer to indulge the excellence of luxurious hotels, or rather like to have a backpacking holiday.

Turkey is the melting pot of manifold cultures. Therefore the traveller will meet the ancient Turkic culture of nomadism of Siberia and Central Asia, as well as material artefacts of the Ottoman Empire shaped by Persian, Arabic and Caucasian influences. However, the European culture has been an inherent part of Turkey ever since the establishment of Ataturk's Republic.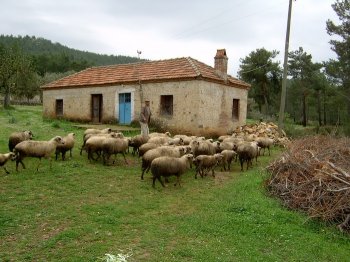 Travel this country and come to witness its diversity. In case there is no sufficient time to perambulate all the country, take the opportunity to spend a short break. Istanbul for instance happens to be the ideal jumping-off-point for a discovery of Turkey.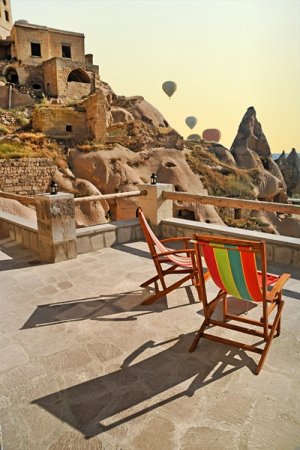 Would you like to explore Turkey with all its marvellous facets in an active and diverting way? IBE travel will make your wish come true and cater to your individual preferences.