Chaine Journey to Istanbul
[ » Articles ]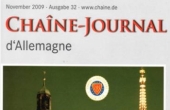 Print

Chaine Journey to Istanbul


IBE Travel has by now put an intense focus on local culinary highlights. Whether it's traditional or original food, with or without star: IBE Travel has in any way contacts to popular restaurants. Amongst other things, we were asked to organize in 2009 a culinary trip in Istanbul for the chaine des rotisseurs (Baden-Black Forest, Germany)!
For the next year we already finished planning the trip Star-Cooks Cooking in Istanbul. And if you already are in Istanbul and do not wish to plan a trip, but would like to get to know a certain restaurant, please don't hesitate to contact us at any time!


Additionally, IBE Travel offers for instance guided tours in Istanbul or along the northwestern shore with the main emphasis on olive oil. IBE Travel will organize on request for you a culinary trip through Antakya, too. This program is excellently suitable as incetive (?) journey or for teambuilding measures.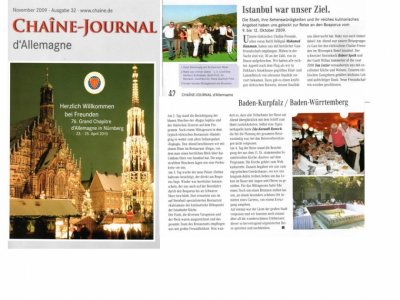 If you are interested to know more about this trip, please contact our IBE Travel Team at


info@ibe-travel.eu
Tel.:+49 89 392 90 408


We look forward to it!
Your IBE Travel Team